Thursday, December 30, 2004
Illustration Friday
Theme: Magic!
Harry Hudini has always been a big why in my life. He was so good, but not good enough to escape from the CHAMBER OF DEATH!
Wednesday, December 29, 2004
Give Me a Big Smile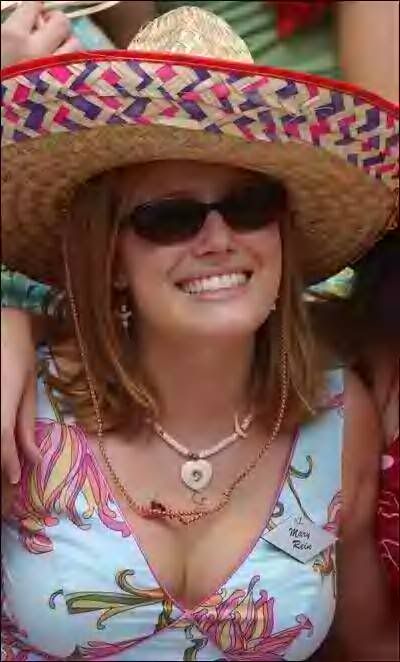 Tuesday, December 28, 2004
Spin Anyone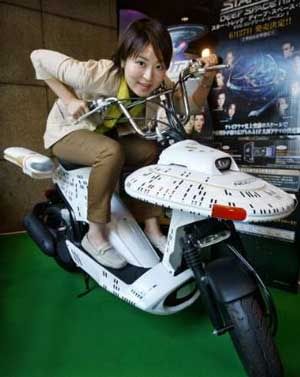 Monday, December 27, 2004
Yo You be th MAN!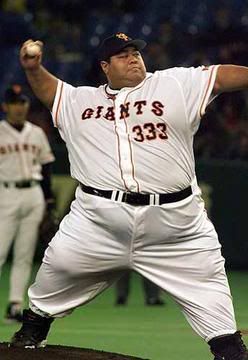 Friday, December 24, 2004
ILLUSTRATION FRIDAY
Home
I try to do the first thin that come to mind. This week Dorthy poped up. Happyy Holidays to every one!
Wednesday, December 22, 2004
Did you slip?
Tuesday, December 21, 2004
Thoughts for a wormer day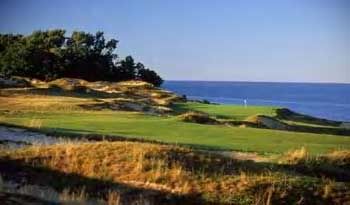 Monday, December 20, 2004
LIght in the darkness

Thursday, December 16, 2004
ILLUSTRATION FRIDAY
ADOPTION
Wednesday, December 15, 2004
Little Home in the Country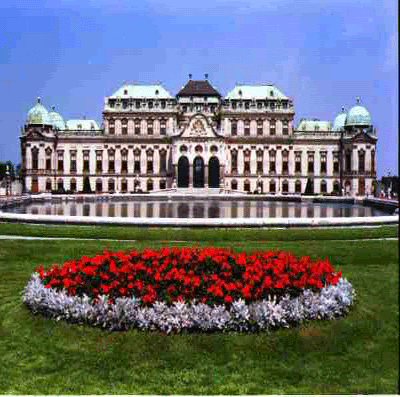 Tuesday, December 14, 2004
I can't move!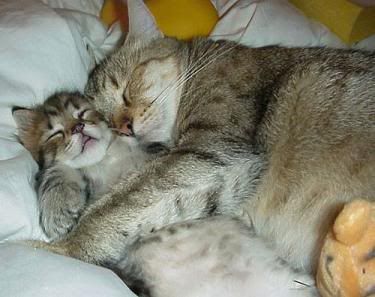 Monday, December 13, 2004
Geting Ready To Vote
Sunday, December 12, 2004
I Knew I Should have stayed IN the Army!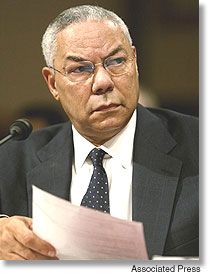 Thursday, December 09, 2004
Ilt. Friday - SECURITY
Securtiy Blanket
Wednesday, December 08, 2004
Miss. Capitalism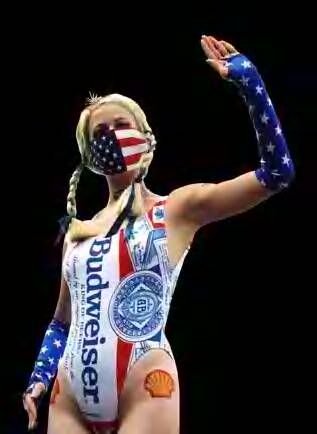 Tuesday, December 07, 2004
Can you believe this!
Kylie Minogue features as an angel in London's Madame Tussaud's waxworks Christmas Nativity scene. The three wise men are Tony Blair, the Duke of Edinburgh, and George Bush.
Sunday, December 05, 2004
Sometimes you can be to Smart!

The t-shirt reads I wish these wer brains!
Thursday, December 02, 2004
Friday Theme BUBBLES
This is my first entry. I am not an artist or illustrator but I like to doodle. I enjoy all of your work and look forward to Friday every week.
Wednesday, December 01, 2004
WHO NEEDS WAR