Thursday, January 27, 2005
Illustration Friday
Gluttony
The all you can eat food bars Is tthe first thing that I thought of. I allways over eat at those places!
Friday, January 21, 2005
Illustration Friday
THE SEASONS
I was talking to a friend in South Africa about how they are moving into autumn is we head into Spring. The world seams to get smaller and smaller!
Friday, January 14, 2005
Illustration Friday
Balance
Todays theam Balance does not have color to me, balancing a check book is black and white!
Tuesday, January 11, 2005
Where did they go?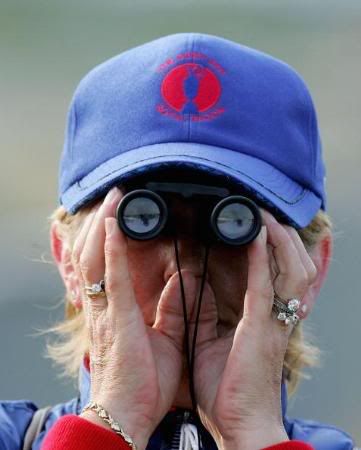 Monday, January 10, 2005
Is It Nap Time Yet!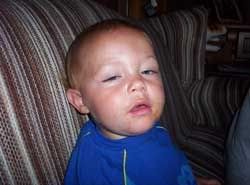 Thursday, January 06, 2005
Disaster Relief
Ill. Friday
Wednesday, January 05, 2005
WHO TO YOU TOO!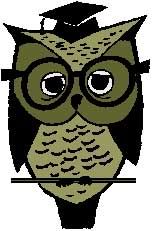 Sunday, January 02, 2005
Have You Climbed your Rock Today